Introducing Verso: Clean Skincare Made in Sweden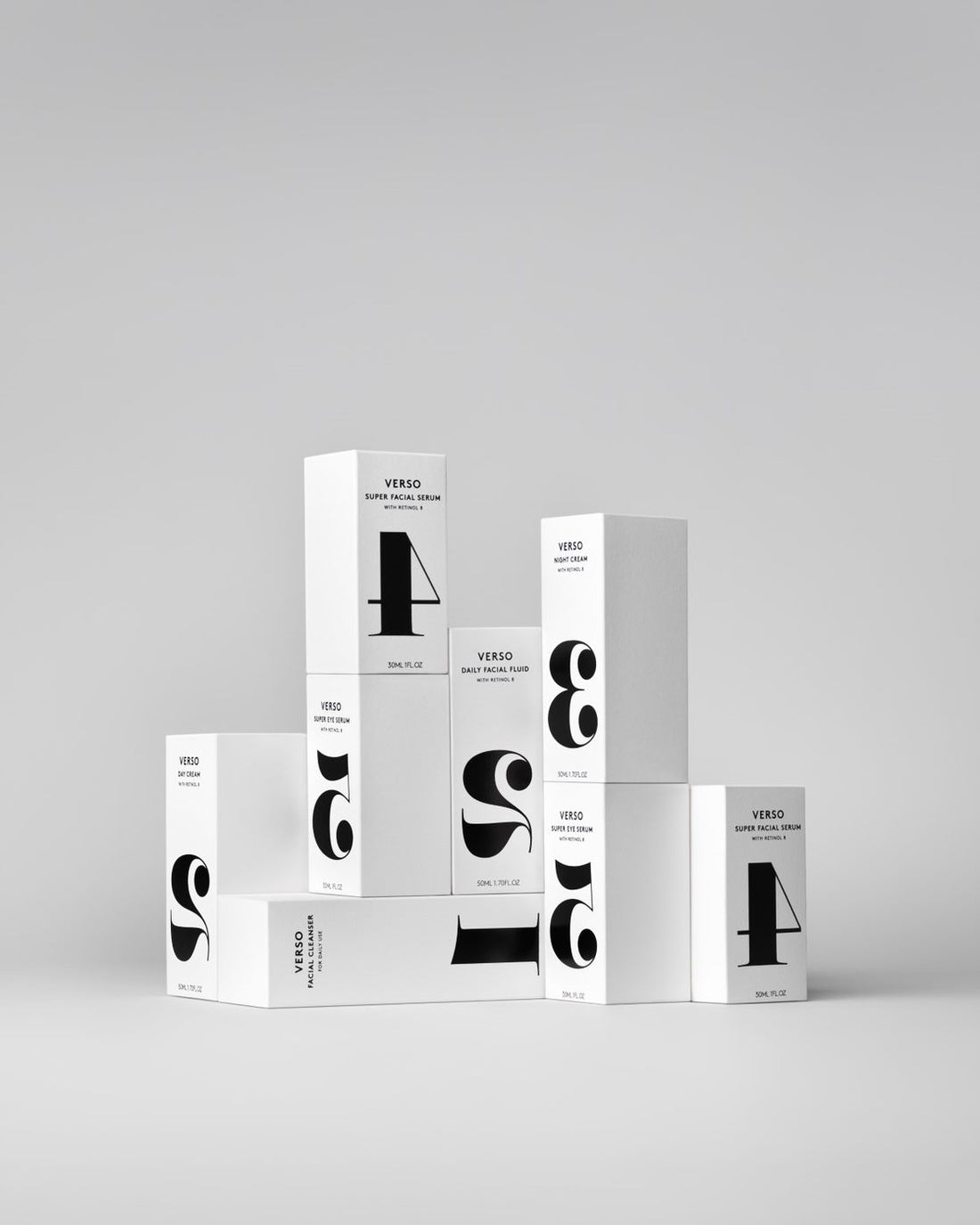 Introducing Verso Skincare, the newest addition to our lineup of natural and organic products. As part of our Beauty Tips blog series, we are dedicating several of our posts to diving into the stories behind the brands that we carry. Time, thought, and a lot of effort all go into the process of finding the best beauty products in the industry so that we can offer you something that no one else is: luxurious products that actually work.
It's no secret that what you put on your body is just as important as what you put in it. That's why we have dedicated a portion of our blog to sharing our products which have been made with integrity, transparency, and high-quality ingredients.