How To Find The Right Foundation For Your Skin Type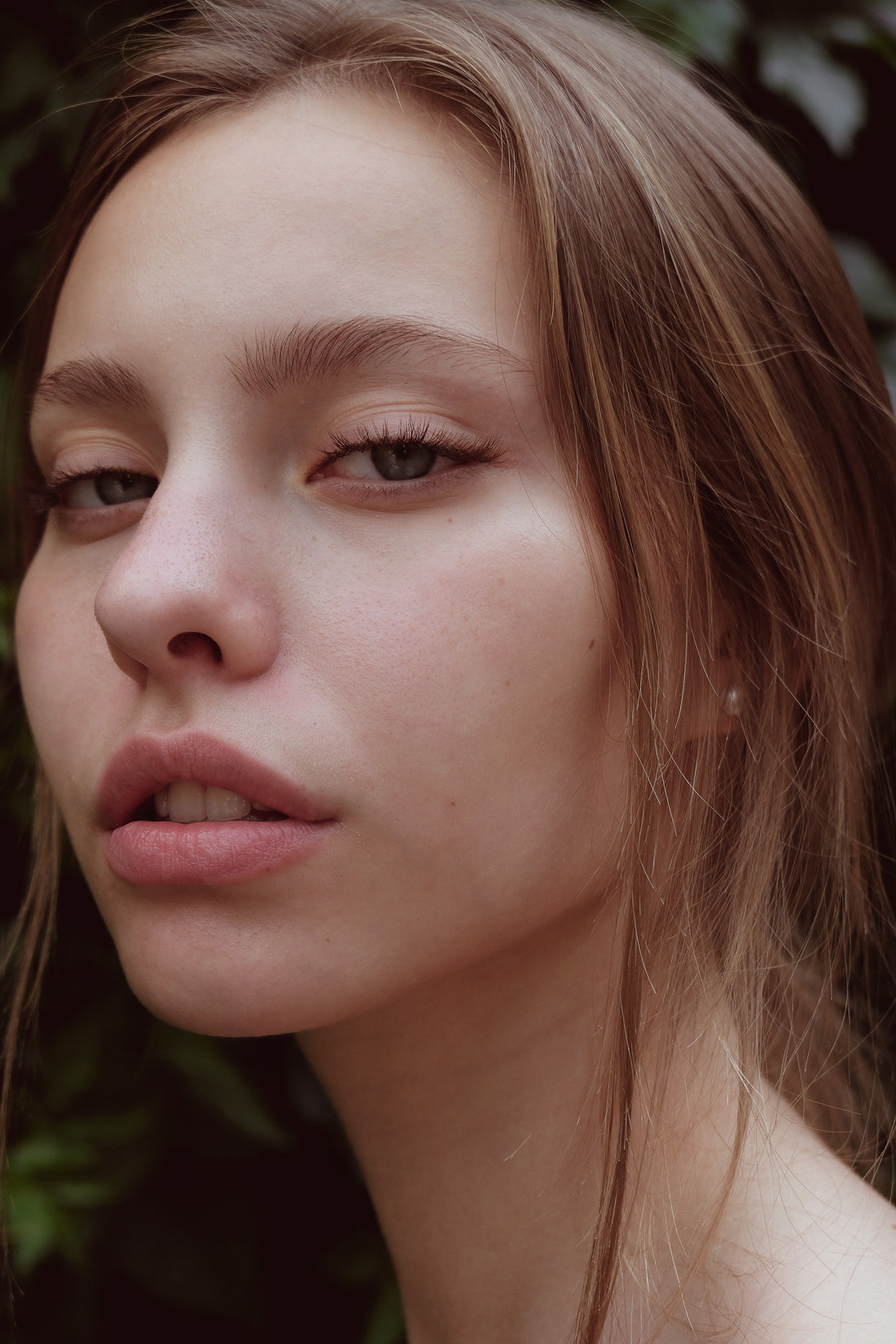 Finding the right foundation for your own unique skin type can be tricky, so it's important to do your research to find one that works for you.
If you're not sure what your skin type is or what kind of tone your skin has, get a free skincare consultation from our beauty team. We'll help you figure out exactly what kind of foundation will work best with your complexion. Our Beauty Advisors are always available to answer any questions about finding the right foundation for your needs—and they're here to help!  
For oily skin types. 
If you have oily skin, you'll want to look for a foundation that has a matte finish. This will help keep your skin from looking too shiny and will also help deflect any oil from seeping through the makeup. For the most part, oil-free foundations are best for this type of skin as well since they'll last longer than their counterparts on oily surfaces.
For example, if you're looking for an oil-free foundation that has a matte finish and doesn't irritate sensitive skin, try Au Naturale's Creme Foundation: A full coverage foundation with a soft matte finish that won't clog pores or cause breakouts on even the most sensitive of skins! 
For dry skin types. 
For dry skin types, look for foundation creams with hydrating ingredients such as hyaluronic acid. This ingredient helps to draw moisture into the skin and keep it hydrated. Avoid foundations that have too much oil or wax, as these can make your skin feel tight and flaky. It's also important to choose a foundation with SPF in it, so that you can protect against sun damage (which can exacerbate dryness).
When applying foundation for dry skin, use a brush instead of your fingers. This will allow you to control how much product you're putting on—and not overdoing it will help keep your face from looking cakey or greasy. Another good tip is using an oil-based moisturizer before applying foundation if possible; this will help keep the rest of your makeup from clogging pores throughout the day (which causes breakouts). Finally, try using powder after everything else--this will set everything nicely without drying out too much more. 
For sensitive skin. 
If you have sensitive skin, look for a foundation that is fragrance-free, non-comedogenic, hypoallergenic, dermatologist-tested and non-irritating.
A fragrance-free and non-comedogenic foundation will keep your skin from breaking out in a rash or itchiness. A hypoallergenic formula means the product contains no harsh ingredients that could cause irritation or negative reactions on your face. 
Dermatologist tested products have been designed specifically to meet the needs of people with sensitive skin types so they are less likely to cause an allergy flare up on you than other makeup lines (which are often filled with harsh chemicals). Lastly, choosing a non-irritating formula means it won't cause any redness or discomfort when used over time! 
For combination skin. 
If your skin is oily in some places, dry in others and can fluctuate from one to the other day-to-day, then combination is likely your skin type. Combination skin is the most common of all four types, with about 40 percent of people having it.
The best foundation for this type of complexion should be hydrating and moisturizing enough to keep the dry patches from flaking but not so much that it causes the oilier areas to break out. The good news is that most foundations on the market today are designed for this type of skin (using ingredients like glycerin and silicone). So don't worry about what kind of makeup you buy: just make sure you find one that feels comfortable and natural when applied—and if anything makes you break out or feel greasy within a few hours after application, consider switching brands! 
If you want a dewy finish. 
If you want a dewy finish, look for foundation that has hydrating properties and a creamy texture. For example, the Creme Foundation by Au Naturale is formulated to be hydrating, and it has a lightweight feel.
If you're on the hunt for a foundation with an illuminating effect, look for one that contains iridescent particles like rose quartz or mica-based pigments. If you prefer something more natural-looking, opt for one that's made with pearls or gold flakes instead—they'll give your skin a soft glow without looking shimmery or glittery.
Apply your foundation using either your fingers or a brush; depending on how much coverage you want (and what type of coverage it provides), use either method to apply it evenly over the entire face and neck area before blending out any lines created by applying too much product in certain areas of the face (like around the nose). 
For darker skin tones. 
For darker skin tones, it's important to find a foundation that matches your skin tone. If you have a darker skin tone and want to add a bronzer or highlighter onto your foundation, I recommend using the same brand of products so they will blend seamlessly together. If you have a lighter skin tone and want to add some color, I suggest using the same brand but adding a little bit more intensity by applying more product. 
For lighter skin tones.
For lighter skin tones, consider using a foundation that is one shade lighter than your actual skin tone. This will allow the color to go on more smoothly and blend in seamlessly with your natural skin tone.

Tinted moisturizers or BB creams are also a good choice for lighter skin tones because they provide coverage while still allowing the natural look of your skin to shine through.

For those with blemish-prone or oily skin, concealers can provide an even layer of coverage that's not too heavy or cakey while covering up any dark circles under the eyes as well as blemishes on the face.

If you have dull-looking skin, try highlighting areas like cheekbones by applying highlighter there with a makeup brush or sponge applicator—this can make it look like you've got an inner glow!
If you have scars or hyperpigmentation. 
If you have scars or hyperpigmentation, there are a few different foundations that can help cover them up. You can try a foundation that is designed to reduce the appearance of fine lines and wrinkles by moisturizing the skin and reducing inflammation. You can also go for a foundation that conceals scars, acne, blemishes and other skin imperfections with its thick consistency.
Some women will even use two different foundations—one for their face (like the one mentioned above) and another for their neck and décolletage area.